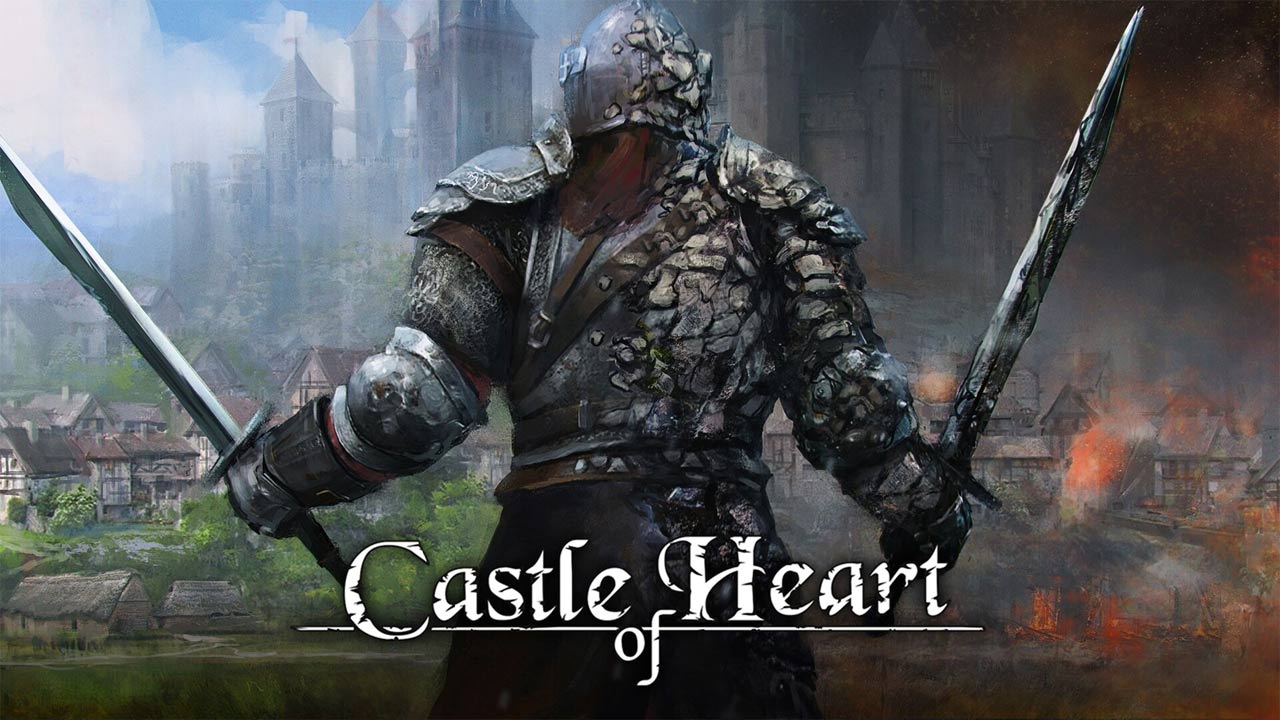 Heute veröffentlicht das polnische Entwicklerstudio 7levels ihren Action-Plattformer "Castle of Heart" für Nintendo Switch. Das Spiel kann im Nintendo eShop für 14,99 Euro (UVP) gekauft werden und bietet 20 Level in vier Orten, die von realen Umgebungen inspiriert worden. Nach Aussagen der Entwickler soll das Spiel mindestens sieben Stunden Gameplay bieten.
In "Castle of Heart" schlüpft ihr in die Rolle eines Ritters, der gegen den Fluch eines finsteren Zauberers ankämpft, der ihn langsam zu Stein verwandelt. So macht man sich auf den Weg vom versteinerten Dorf bis zum Schloss des dunklen Herrschers. Dabei helfen ein Arsenal aus immer mächtigeren Waffen, von Granaten bis hin zu kraftvoller Magie, sowie Power-ups die den Ritter mit zusätzlicher Stärke erfüllen.
Je mehr Energie der Ritter verliert, desto mehr bröckelt seine Fassade. Dies kann er nur umgehen, indem er rechtzeitig Gegner besiegt, bevor ihm einzelne Gliedmaßen abfallen und er damit die Fähigkeit verliert, zusätzliche Waffen zu führen.
Quelle: Pressemitteilung