Call of Duty: WWII – Trailer zum dritten DLC "United Front"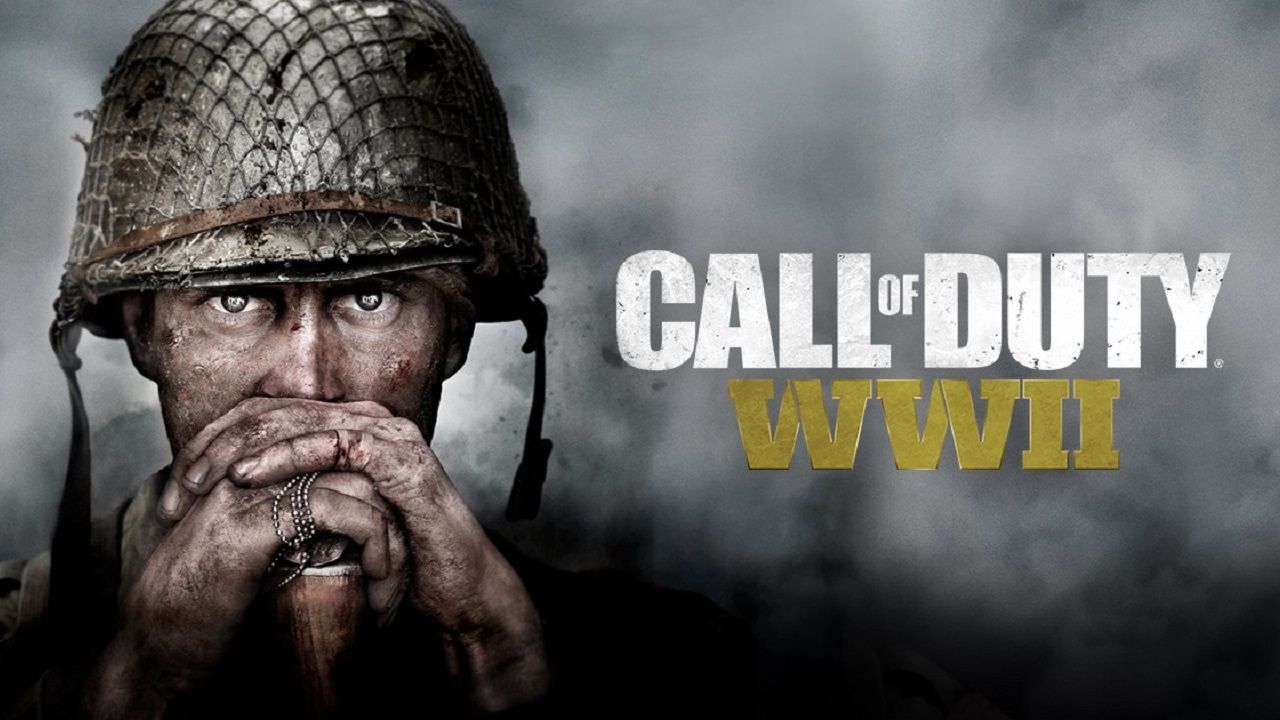 In weniger als einer Woche veröffentlichen Activision und Entwickler Sledgehammer Games das dritte DLC-Pack für "Call of Duty: WWII" auf PlayStation 4. In "United Front" erleben PS4-Spieler ab 26. Juni den Vormarsch weiter in Richtung Berlin, der von harten Gefechten und schweren Verlusten geprägt ist. Dabei verschlägt es die Spieler auf drei neue Mehrspieler-Karten: Stalingrad, Market Garden und Monte Cassino.
Zusätzlich bietet "COD: WWII – United Front" eine neue, zielbasierte Kriegsmodus-Mission namens "Operation Tunisia", in der die Alliierten nach Nordafrika vorstoßen. Und auch die Freunde der Untoten kommen nicht zu kurz und erleben ein weiteres Kapitel der Nazi-Zombies Geschichte.
Der DLC ist teil des Season pass und wird rund einen Monat später für PC und Xbox One erscheinen.
Quelle: Pressemitteilung