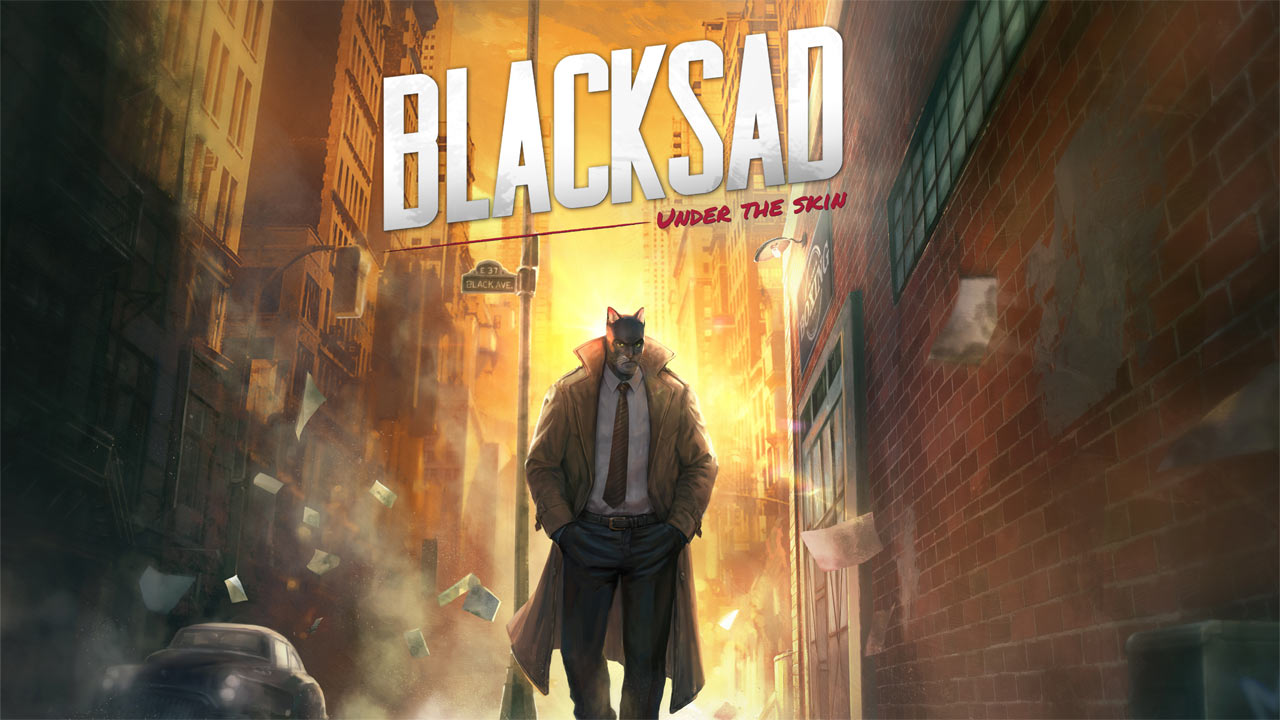 Im Juli hatten Publisher Microïds, Pendulo Studios und YS Interactive nicht nur den Release-Termin des Detektiv-Adventures "Blacksad: Under the Skin" verschoben, sondern auch das erste Making-Of-Video veröffentlicht (siehe hier). Vor kurzem folgte das zweite Video, das weitere Einblicke in die Herausforderungen bietet, die es während der Entwicklung zu meistern galt. Insbesondere das Flair der Comics von Juan Díaz Canales und Juanjo Guarnido einzufangen, war eine besondere Aufgabe des Entwicklerstudios.
Des Weiteren sind in dem Video neue Spielszenen zu sehen, anhand derer erklärt wird, wie die Charaktere animiert wurden und welche wichtige Rolle der Soundtrack spielt. Dieser wird von Inon Zur komponiert, dem Macher der Soundtracks von bekannten Reihen, wie Syberia, Fallout, Dragon Age und Prince of Persia.
Blacksad: Under the Skin erscheint am 5. November 2019. Das Spiel wird von astragon Sales & Services am besagten Tag für Nintendo Switch, Xbox One, PlayStation 4 und PC als Limited und Collector's Edition vertrieben. Die Webseite zum Spiel findet ihr hier: KLICK!
Quelle: Pressemitteilung