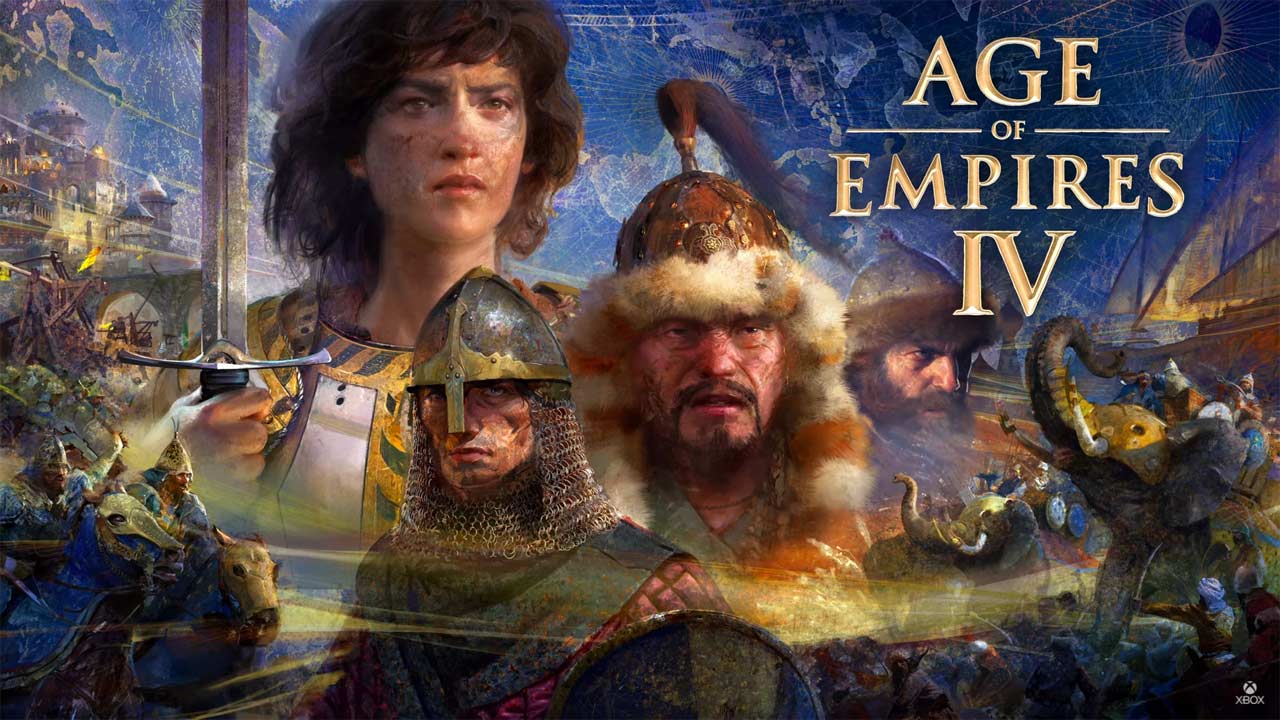 Das Entwicklerstudio World's Edge präsentierte einen neuen Ingame-Trailer von "Age of Empires IV". Dieser zeigt unter anderem Schlachten mit unterschiedlichen Einheiten, Belagerungen und mehr. Im neusten Teil der bekannten Echtzeitstrategiereihe erwarten euch nicht nur Kämpfe zu Land, sondern auch zu Wasser.
Spieler erwarten acht Zivilisationen und vier verschiedene Kampagnen mit 35 Missionen, die legendäre historische Persönlichkeiten beinhalten. Hinzu kommen benutzergenerierte Inhaltstools für benutzerdefinierte Spiele, 8-Spieler-Multiplayer-Modi und ein Tutorial-System sowie ein Story-Modus, der für Erstspieler entwickelt wurde.
"Age of Empires IV" wird am 28. Oktober 2021 für PC (Steam, Xbox Game Pass, Windows Store) erscheinen.
Quelle: Xbox & Bethesda Games Showcases