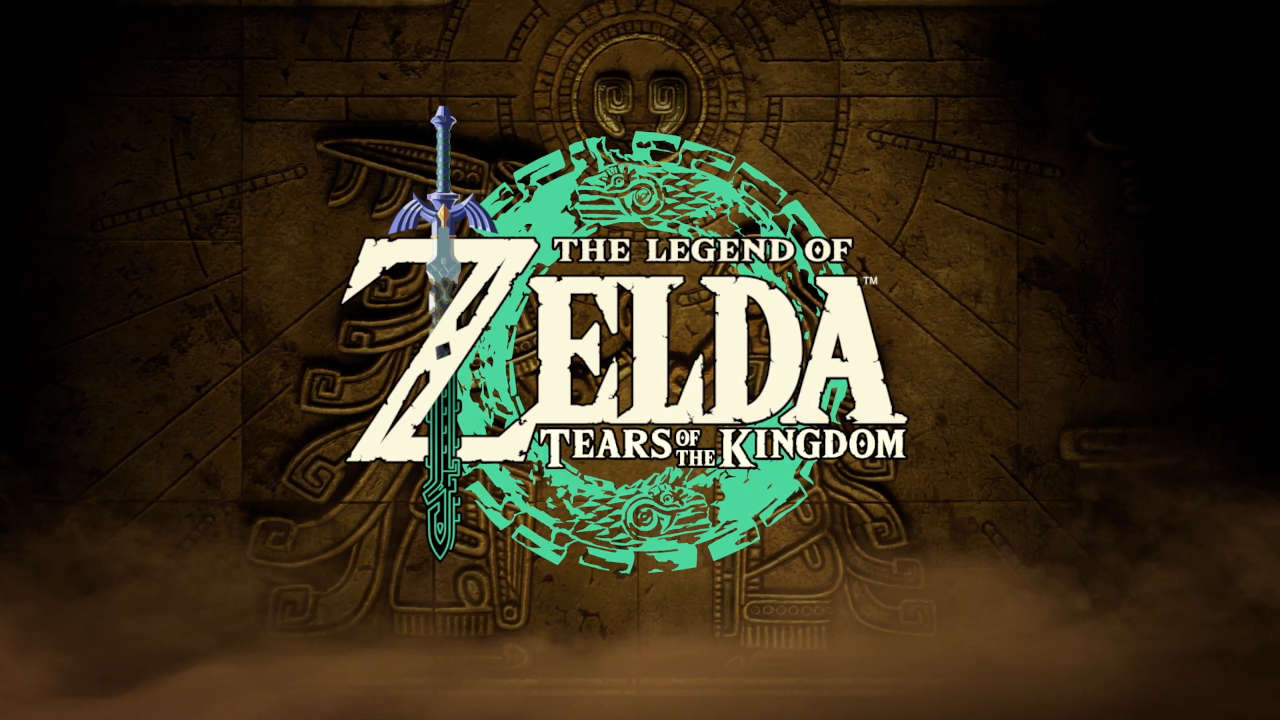 Die heutige Ausgabe der "Nintendo Direct"-Präsentation hatte einige Überraschungen parat. So enthüllte Nintendo heute den finalen Namen des "The Legend of Zelda: Breath of the Wild"-Sequels, welches erstmals im Jahre 2019 angekündigt wurde.
Der neue Teil der "The Legend of Zelda"-Reihe hört auf den Namen "The Legend of Zelda: Tears of the Kingdom". Wie Nintendo mitteilte, entführt euch das neue Spiel in ein weitläufiges Hyrule und eine Welt, die über den Wolken liegt.
Bis zum Release ziehen jedoch noch einige Monate in das Land. Am 12. Mai 2023 soll das neuste Abenteuer mit Link die Regale der Händler erreichen. Das Spiel wird exklusiv für die Nintendo Switch erscheinen.
Quelle: Pressemitteilung