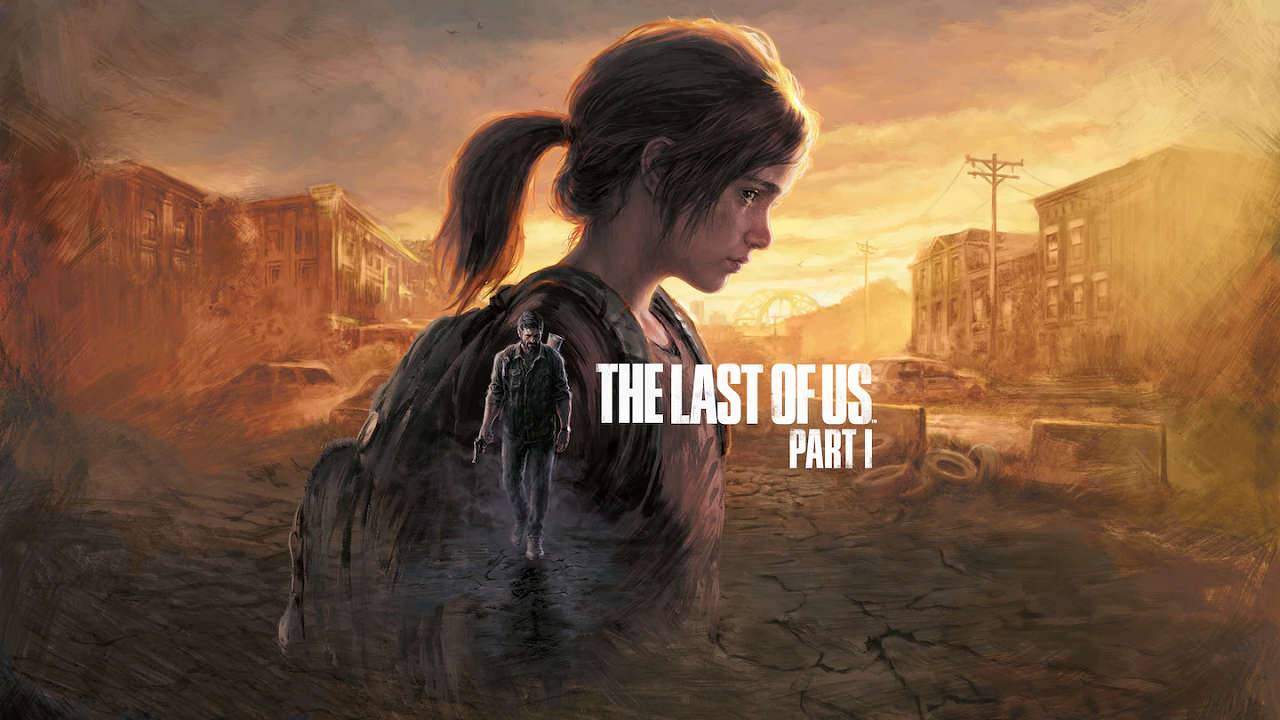 Im vergangenen August veröffentlichten Sony und Entwickler Naughty Dog das Remake zu "The Last of Us" für die PlayStation 5. Dass das Spiel auch für den PC erscheinen wird, wurde bereits vor einigen Monaten kommuniziert. Mittlerweile steht auch fest, wann das Spiel für den PC erscheinen wird.
In der Geschichte des Spiels geht es um eine mysteriöse Pilzinfektion, welche vor fast die Menschheit ausgerottet hat. Die Protagonisten Joel und die 14- Jährigen Teenagerin Ellie streifen durch die gefährliche Welt, in der Infizierte und abgebrühte Überlebende umherstreifen, um gemeinsam zu überleben.
Wie ein aktueller Trailer verrät, erscheint "The Last of Us Part I" am 03.03.2023 für den PC in digitaler Form. Das Spiel kann ab sofort vorbestellt werden, wie Sony mitteilte.
Quelle: Sony / The Game Awards