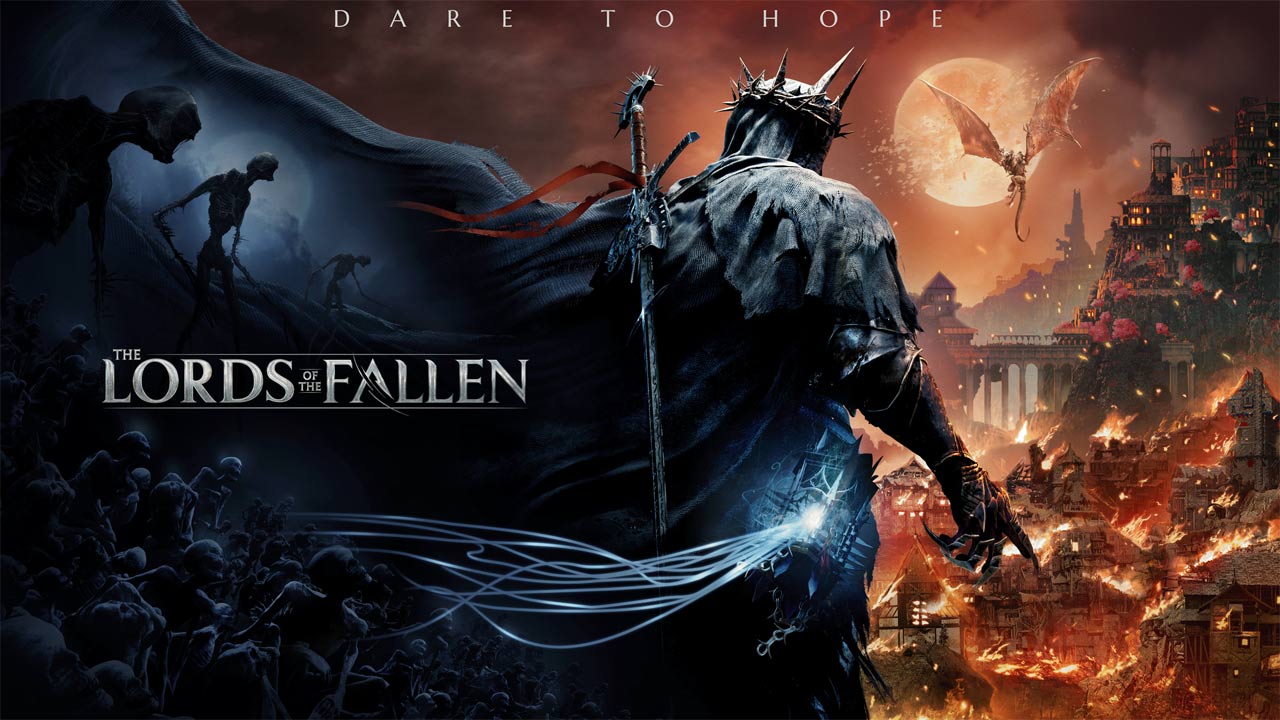 Das CI Games Studio HEXWORKS hat neue Screenshots von dem Dark Fantasy Action-RPG "The Lords of the Fallen" veröffentlicht. Die Bilder zeigen mehr von der düsteren Welt, die fünf Mal so groß sein soll wie beim Vorgänger, und den Kreaturen.
spielt mehr als tausend Jahre nach den Ereignissen des ersten Spiels und nimmt Spieler mit auf ein neues Abenteuer in einer riesigen und weitläufigen Welt, die im Kern zwischen dem Reich der Lebenden und der Toten geteilt ist. In diesem ausgedehnten RPG-Erlebnis müssen Spieler zwischen den beiden vollständig miteinander verbundenen Welten hin- und herreisen, wobei jede ihre eigenen, einzigartigen Wege, Nebenquests, NPCs, Feinde und Schätze bietet.
"The Lords of the Fallen" wird von der Unreal Engine 5 angetrieben und soll für PC, Xbox Series X/S und PlayStation 5 erscheinen. Die Webseite zum Spiel findet ihr hier: KLICK! Ein paar weitere Informationen und Bildmaterial gibt es auch bei uns (siehe hier).
Quelle: Pressemitteilung