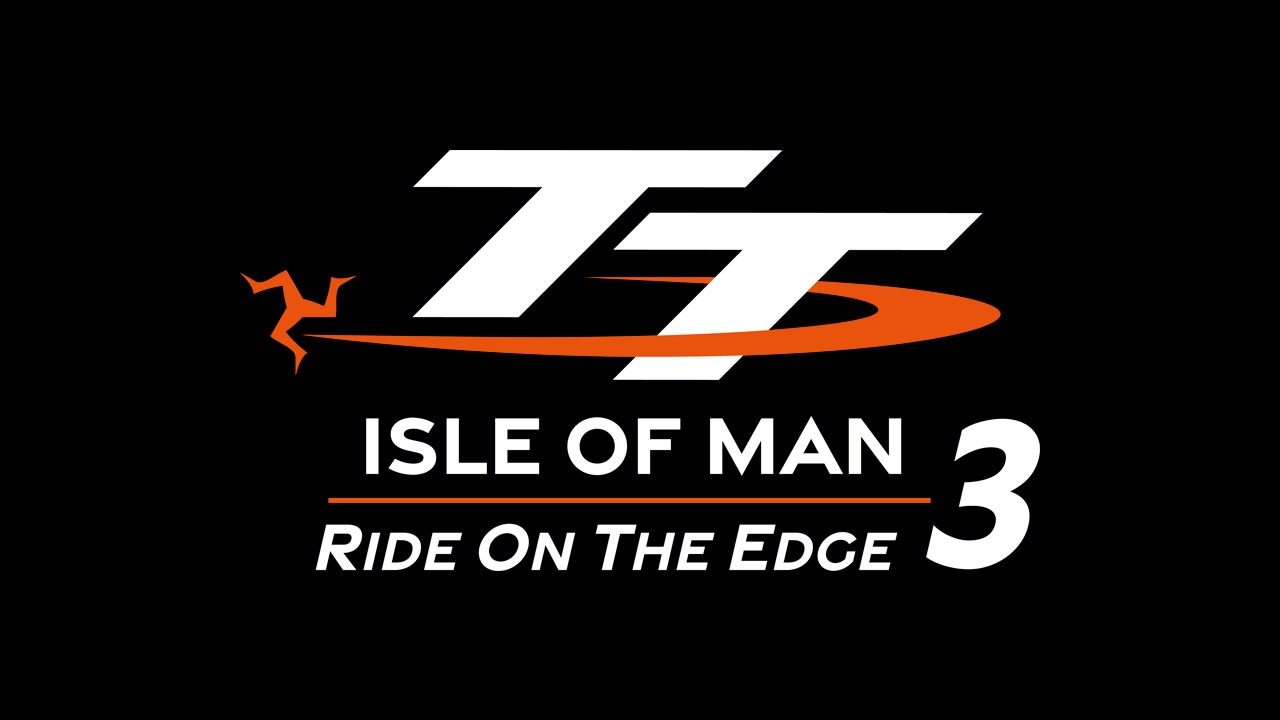 Im neusten Trailer von dem Rennspiel "TT Isle of Man – Ride on the Edge 3" geht es um das "Open Roads"-Feature. Es ermöglicht, die Isle of Man und ihre 200 km langen berühmten Straßen frei zu befahren. Die im Maßstab 1:1 nachgebaute offizielle Strecke der Tourist Trophy ist der Ausgangspunkt für eine Reihe von Aktivitäten – vom Karrieremodus über Zeitfahren bis hin zu Massenstarts und anderen Herausforderungen.
Zum allerersten Mal enthält das Spiel neue, miteinander verbundene und offene Strecken. Darunter befinden sich Kurse wie St John's und Clypse. Darüber hinaus hat RaceWard auch eigene neue Strecken hinzugefügt, so dass das Innere der Insel und der Snaefell Mountain erkundet werden können.
NACON und RaceWard veröffentlichen die Rennsimulation "TT Isle of Man – Ride on the Edge 3" am 11. Mai 2023 für PC, Nintendo Switch, Xbox One, Xbox Series X/S, PlayStation 4 und PlayStation 5. Weitere Informationen zu der Rennsimulationsreihe gibt es hier bei uns: KLICK!
Quelle: Pressemitteilung