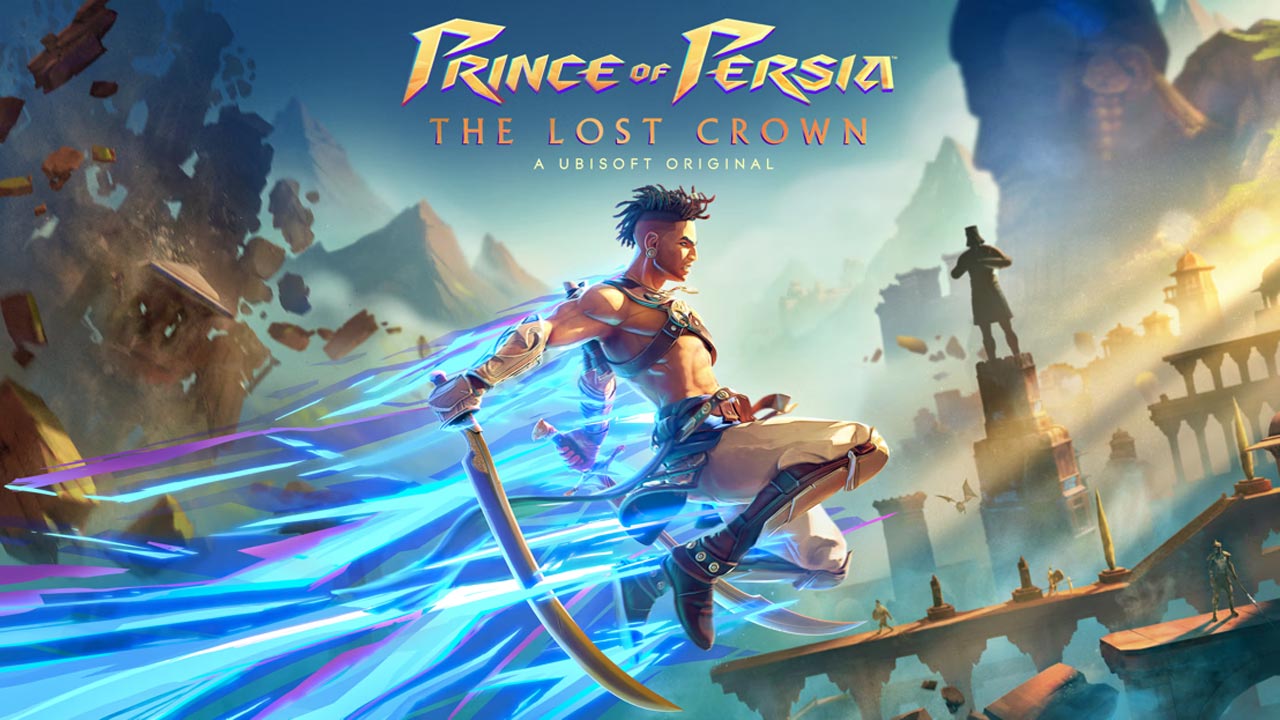 Ubisoft hat im Rahmen des Live-Events "Summer Game Fest" den Action-Adventure-Plattformer "Prince of Persia: The Lost Crown" angekündigt. Das Spiel ist in der mythologischen persischen Welt angesiedelt und soll nächstes Jahr für PC (Ubisoft Store und EGS), Nintendo Switch, Amazon Luna sowie Xbox- und PlayStation-Konsolen erscheinen. Der genaue Release-Termin ist der 18. Januar 2024
In diesem Abenteuer schlüpfen Spieler in die Rolle von Sargon, einem talentierten Krieger und Mitglied einer Elitegruppe, die sich Die Unsterblichen nennen. Auf ihrer Rettungsmission für Prinz Ghassan erkundet die Gruppe den Berg Qaf, einen einst malerischen Ort, der nun verflucht und gefährlich ist. Sargon und seine Kameraden müssen früh feststellen, dass die Zeit selbst zum heimtückischen Gegner wird und sie die Balance der Welt wieder herstellen müssen.
Im Laufe des Spiels erlernt Sargon neue Zeitkräfte und einzigartige Fähigkeiten und kombiniert diese im Kampf. So dringt Sargon immer tiefer in die Umgebung vom Berg Qaf ein, löst Rätsel, entdeckt Geheimnisse und absolviert spannende Sidequests.
Die Webseite von "Prince of Persia: The Lost Crown" gibt es hier: KLICK!
Quelle: Pressemitteilung