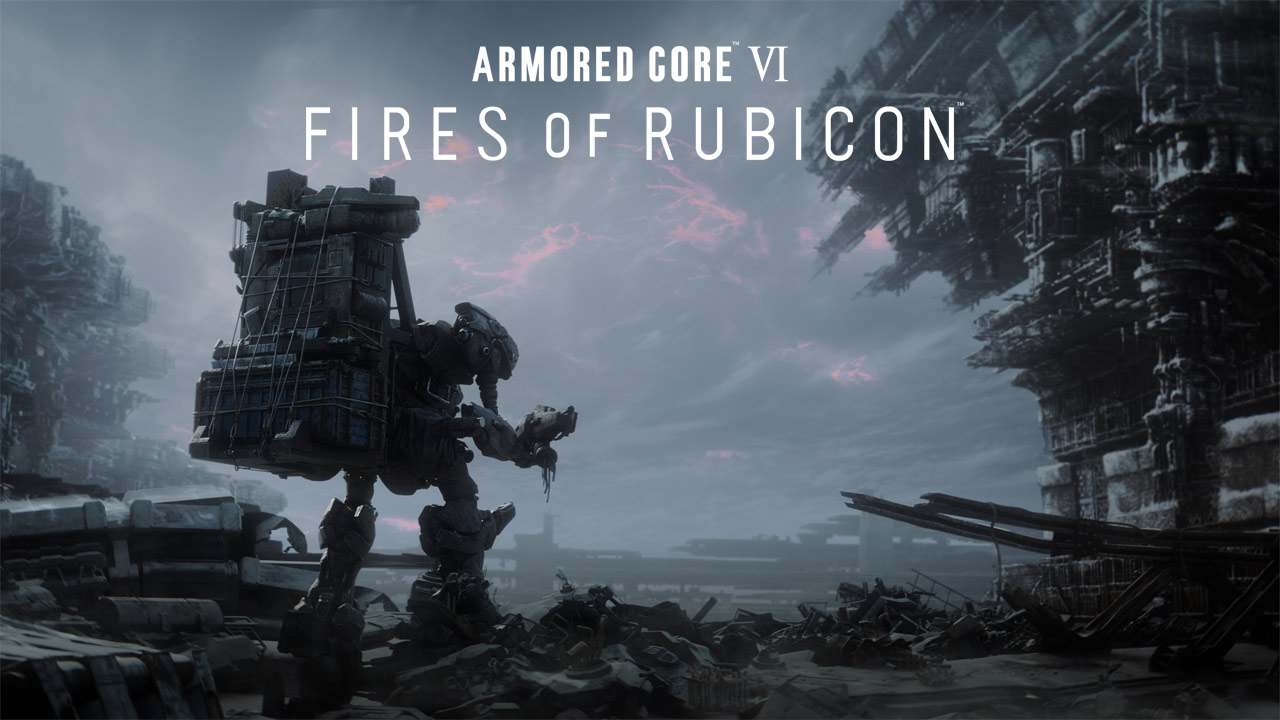 "Armored Core VI: Fires of Rubicon" wird derzeit für PC und Konsolen entwickelt. Im neuen Trailer bekommen Spieler einen Einblick in die gefährliche Welt, die sie auf Rubicon 3 erwartet. Dort Profit zu machen ist äußerst risikoreich, besonders wenn Betreuer Walter involviert ist. Der Trailer zeigt, wie seine Jagdhunde ihre Mission mit rücksichtsloser Hartnäckigkeit ausführen und außerdem die Ereignisse welche zum Anfang von "Armored Core VI: Fires of Rubicon" führen werden.
Bandai Namco Entertainment und Entwicklerstudio FromSoftware möchten mit dem Spiel nicht nur eine gute Geschichte bieten, sondern auch rasante, omnidirektionale Mech-Kämpfe, tiefgreifende Anpassungen des eigenen Armored Core und spannende Bosskämpfe. Die Veröffentlichung findet am 25. August 2023 für PC (Steam), Xbox One, Xbox Series X/S, PlayStation 4 und PlayStation 5 statt.
Hier könnt ihr das Action-Spiel auf Steam finden: KLICK!
Quelle: Pressemitteilung