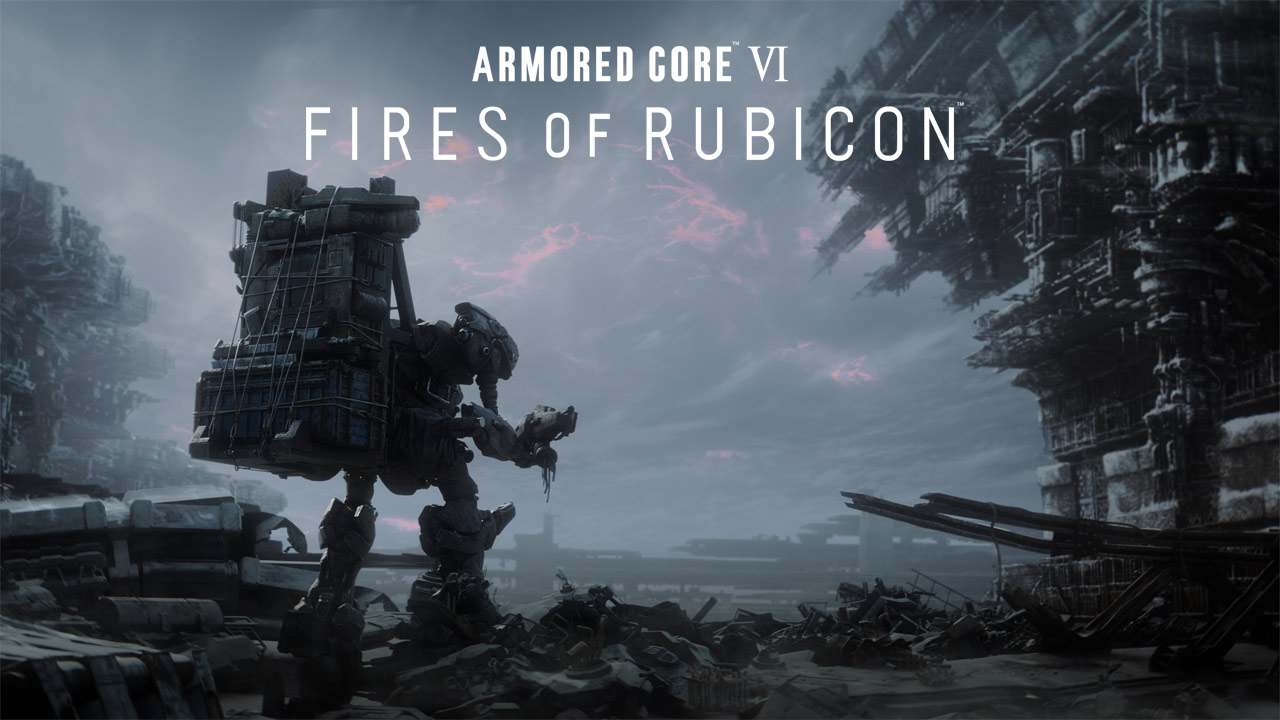 Mit dem neusten Video bieten Bandai Namco Europe und FromSoftware mehr als 12 Minuten Gameplay-Material aus dem kommenden Action-Game "Armored Core VI: Fires of Rubicon". Das Spiel erscheint am 25. August 2023 für PC (Steam), Xbox One, Xbox Series X/S, PlayStation 4 und PlayStation 5.
Wie im Video zu sehen, müssen Spieler das für die Serie charakteristische Tüfteln mit den hochgradig anpassbaren Mechs meistern sowie die richtigen Strategien und Techniken erlernen, um in "Fires of Rubicon" Erfolg zu haben. So können Nah- und Fernkampfangriffe miteinander kombiniert, jeder Vorteil im Kampf ausgenutzt und Gegner mit den richtigen Waffen zum Taumeln gebracht werden.
Hier könnt ihr das Action-Spiel auf Steam finden: KLICK! Ein paar weitere Informationen über Armored Core VI: Fires of Rubicon gibt es auch bei uns (siehe hier).
Quelle: Pressemitteilung