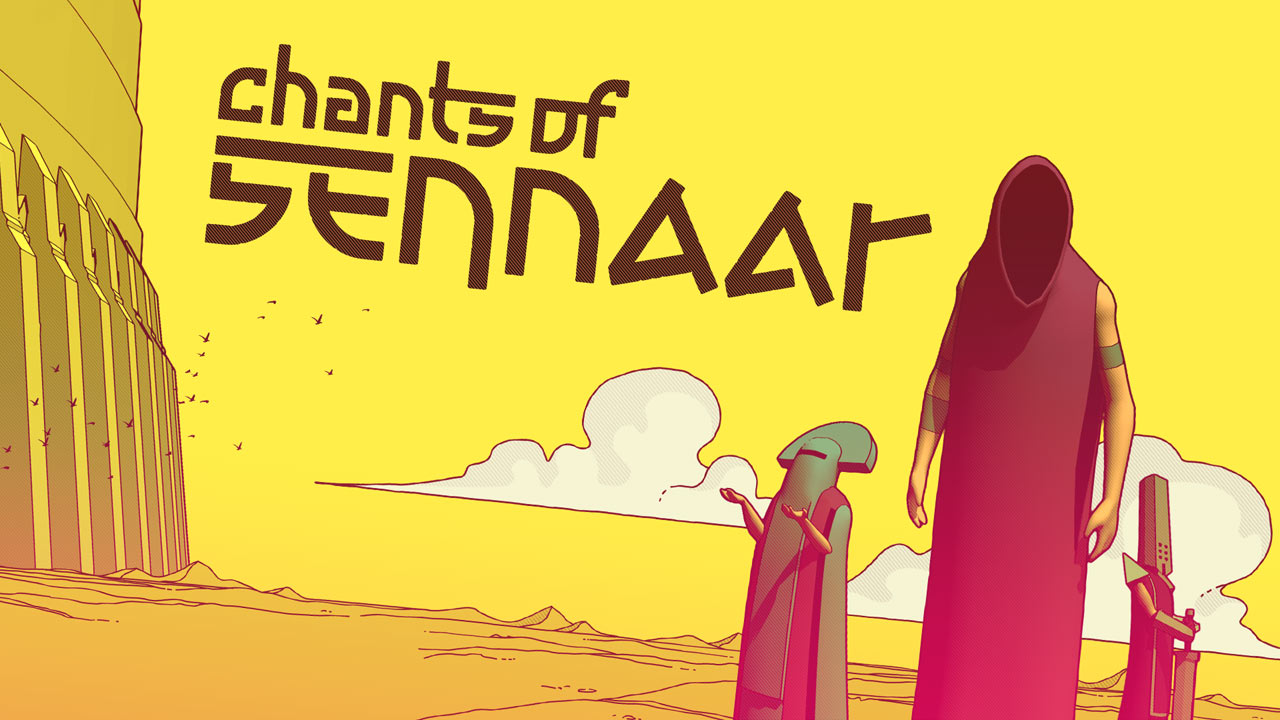 Die Veröffentlichung des Indie Puzzle Spiels "Chants of Sennaar" rückt immer näher. Passend vermitteln Focus Entertainment und Entwickler Rundisc nicht nur weitere Eindrücke mit einem neuen Trailer, sondern bietet Spielern die Möglichkeit das Spiel selbst auszuprobieren. Eine kostenlose Demo-Version steht auf PC, PlayStation 4 und Xbox One zur Verfügung. Ob es eine Demo für die Switch gibt, können wir aktuell nicht bestätigen.
In "Chants of Sennaar" erkundet ihr ein Universum, welches durch den Mythos von Babel inspiriert ist und stellt so die Verbindung zwischen den Menschen wieder her. Beobachtet, hört zu und entziffert alte Sprachen. Löst Puzzle und spielt diverse Minispiele, entkommt den grimmigen Wachen und weicht den Fallen auf eurem Weg aus. Von eurem Notizbuch geleitet, könnt ihr Glyphen, die ihr findet, entziffern, wenn ihr mit den Menschen kommuniziert. Nutzt euer ganzes Wissen, um euch zur Spitze des Turms zu arbeiten.
Inspiriert durch real existierende Sprachen hat jeder Dialekt in dem Spiel einen eigenen Rhythmus, seine eigene Grammatik und seine eigene Syntax. Alle Menschen haben einzigartige Geschichten zu erzählen, eigene Folklore, Kultur. Und architektonische Stile, sowie ihre eigene Technologie, was jede Ebene des Turms abwechslungsreich gestaltet.
"Chants of Sennaar" erscheint am 5. September 2023 für PC, Nintendo Switch, Xbox One und PlayStation 4. Die Webseite des Spiels findet ihr hier: KLICK! Hier gibt es den Titel auf Steam: KLICK!
Quelle: Pressemitteilung