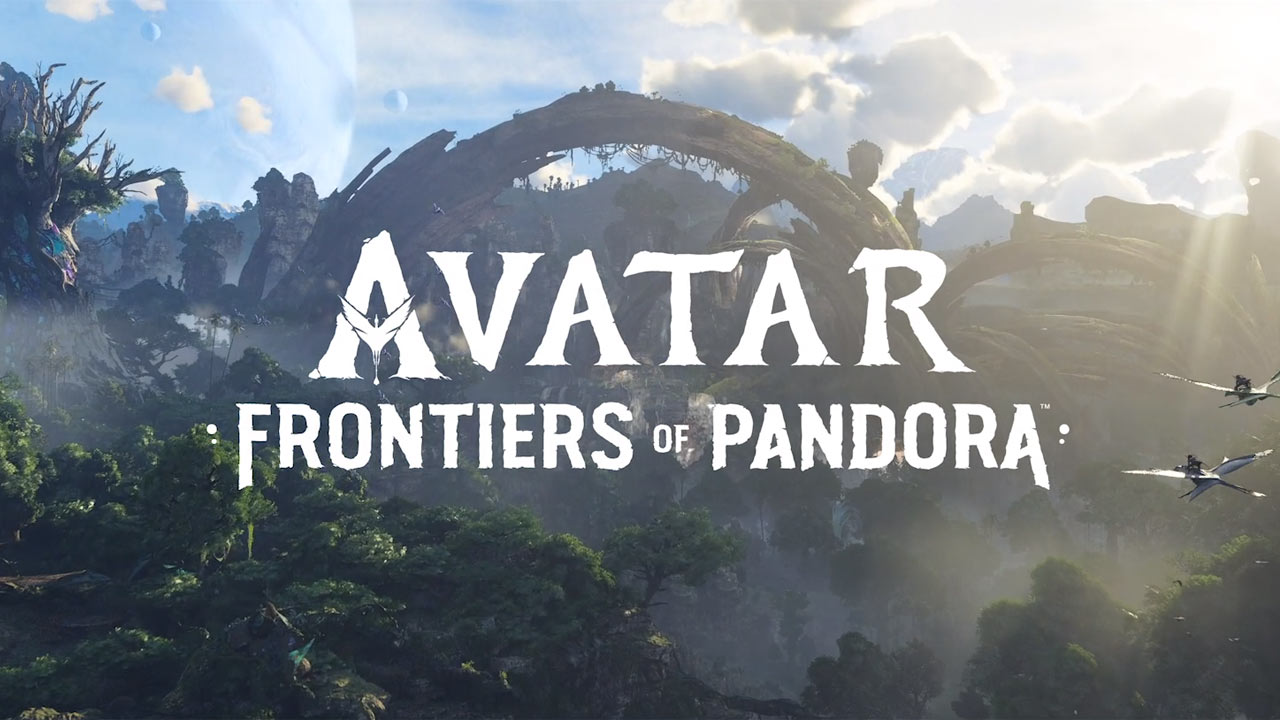 Im Dezember 2023 wird Ubosoft "Avatar: Frontiers of Pandora" auf den Markt bringen. Der neue Trailer enthüllt jetzt weitere Details über die Reise des Helden sowie die Na'vi-Clans, die den Spielern helfen können, Pandora vor der RDA zu schützen.
Das Open World Action-Adventure "Avatar: Frontiers of Pandora" wird aus der First-Person-Perspektive gespielt und ist nach den Ereignissen des ersten Films angesiedelt. Als Spieler begebt ihr euch auf eine Reise zu einem neuen Kontinent auf Pandaro, wo ihr euch Na'vi-Clans anschließt, um die Welt vor den Streitkräften der RFA zu schützen.
Das Spiel erscheint am 07. Dezember 2023 für PC, Xbox Series X/S, PlayStation 5 und Amazon Luna. Zudem wird der Titel wird auch über Ubisoft+ zur Verfügung stehen. Die offizielle Homepage findet ihr hier: KLICK! Ein paar weitere Informationen über das Spiel gibt es hier bei uns: KLICK!
Quelle: Pressemitteilung